' Living Arrows' is a lovely thing to take part in, and such a wonderful thing to look back on. Sharing every day, or special moments with your children, sharing cute photos and watching them grow up through photographs.
"You are the bows from which your children as living arrows are sent forth"
We've had quite a lazy weekend, staying at home, video chatting to family and playing with all the toys. My eldest has been cutting up the Smyths catalogue to make a collage Christmas list, my boy has been playing on the Xbox (we've had to ban it for a while now! Haha) and my youngest has been a cheeky little monster, clambering on the furniture and saying lots of new words too!
We, of course went for our Sunday morning walk though - we needed to get out of the house I think!
Our last homeschooling topic was all about Autumn, so everytime we go for a walk now we all love spotting all the beautiful signs of Autumn!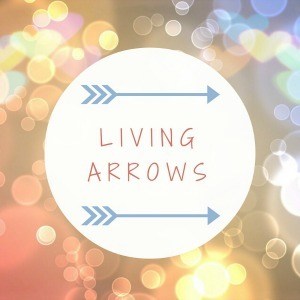 Hope you all have an amazing start to the week!